The Story of Love for Fabric
As Gediz Kumaş, we are a well-established and reliable fabric manufacturer established in 2012. Based in Merter, Istanbul, we specialize in fabrics and aim to provide our customers with quality, innovative and sustainable fabric solutions.
Our mission is to add value to our customers' design and production processes by providing them with the best quality fabrics. At the same time, we adopt sustainable production principles by minimizing environmental impacts.
Quality is a priority for Gediz Fabric. We meticulously maintain quality standards at every stage from the materials used in our products to the production processes. We focus on continuous self-improvement in order to exceed the expectations of our customers and establish long-term reliable relationships.
Adhering to the principles of sustainable production and fair trade, we operate with an environmentally sensitive and ethical approach. With our technology investments and our "Respect for Nature" principle, we provide an environmentally friendly production and infrastructure.
Beyond quality fabrics, Gediz Kumaş has a mission to establish long-term business partnerships and creative projects.
We always aim to develop and grow in the sector with our long-term cooperation with many of the world's major textile companies.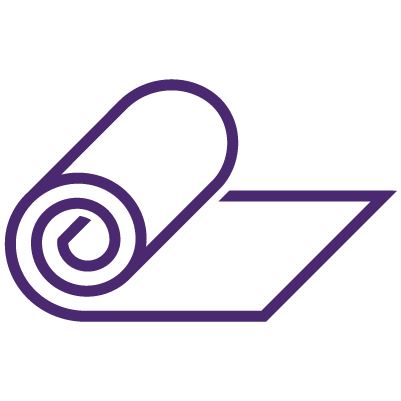 Fabric Structures
We choose the right structure to the right season with the weight, construction, slub design and look.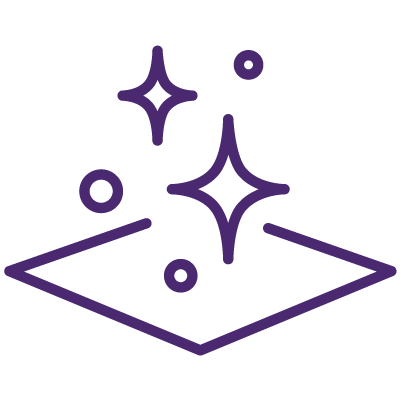 Surface Finishes
Our R&D department has the great know-how of adding value for the touch, look and feeling of the fabrics via finishings and coatings.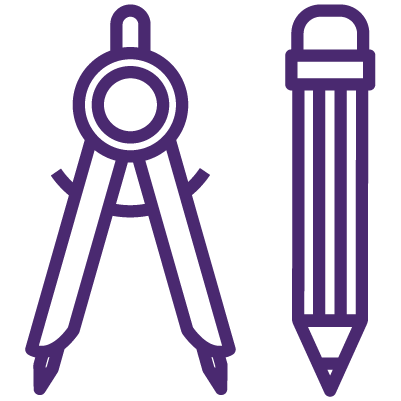 Design Selections
We have the understanding of choosing the right colors and print designs for digital, transfer, rotation, foil, discharge, flock and broken needle technics.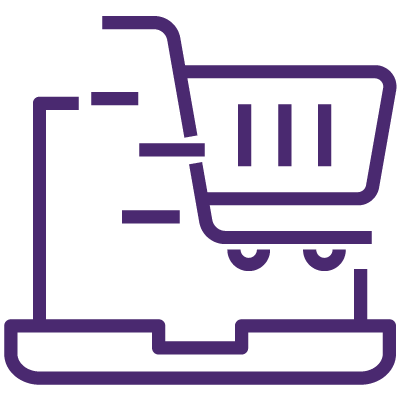 Marketing Actions
Our abroad and domestic sales team enjoying to present the newest articles to their customers via exhibitions and customer visits.