The Story of Love for Fabric
Gediz Fabrics was established in 2012 with the know-how of domestic and foreign markets needs, and the technical applications onto non-denim and denim fabric surfaces. Today, we are a rapidly growing and preferred manufacturer company in the textile industry with our strong infrastructure and wide market network.
Thanks to our "sustainability starts from here" mentality, we are aware of using the sources of our World as much as less and optimum for a better World. That's why our company and the collections have all the certifications for your sustainable projects.
Our vision is to serve the global retailers and brands as a trendsetter fabric supplier with our four seasons changing collections, one step forward service and competitive price levels.
Our aim is to maintain customer satisfaction by;
managing R&D studies via following the fashion trends within the demands and expectations of the market,

producing high-quality fabrics without MOQs,

giving fast service and short delivery times,

supplying reliable and competative prices.
Our sales network is wide with our agents to supply you through the European countries such as Spain, UK, Germany, France, Netherlands, Belgium, Italy, and the manufacturer countries Morocco and Tunisia. In the recent past, we have established USA connections and targeted intercontinental service and trade.
Please check our collections and do not hesitate to contact us! info@gedizkumas.com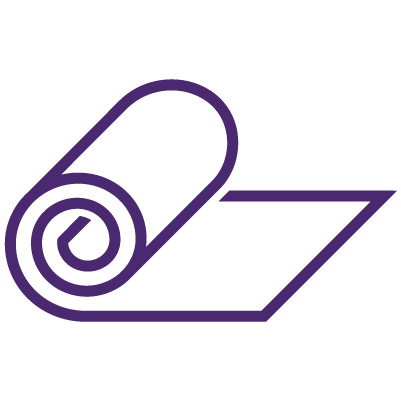 Fabric Structures
We choose the right structure to the right season with the weight, construction, slub design and look.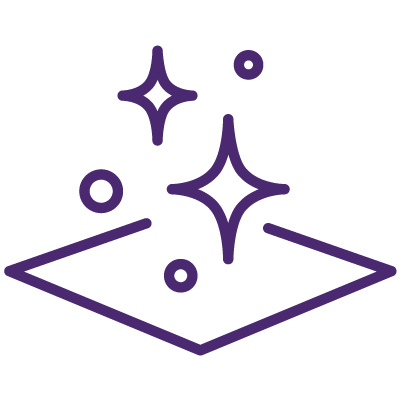 Surface Finishes
Our R&D department has the great know-how of adding value for the touch, look and feeling of the fabrics via finishings and coatings.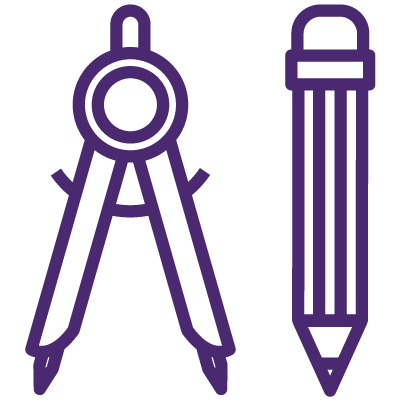 Design Selections
We have the understanding of choosing the right colors and print designs for digital, transfer, rotation, foil, discharge, flock and broken needle technics.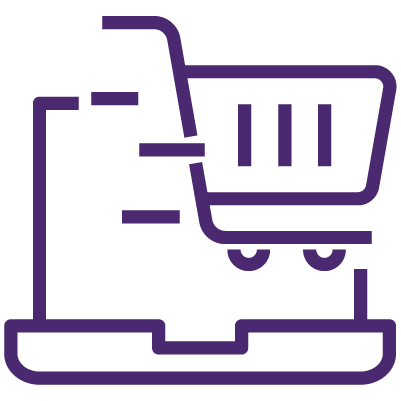 Marketing Actions
Our abroad and domestic sales team enjoying to present the newest articles to their customers via exhibitions and customer visits.